Plastic waste is one of the main environmental challenges our planet faces in the marine environment. It is widely cited that up to 80% of marine waste originates from land. From this debris, 60 to 95% of the waste is estimated to be plastic debris. Furthermore, the combined Mediterranean coastal areas and territories, alone, contribute in excess of 0,5 Million tons of waste to the coastal waters every year.
Plastic waste and its impact on the industry
Plastic waste especially impacts the shipping and tourism industries, it is estimated that there will be more plastic than fish in the oceans by 2050, Moreover, 33% of seafood contains plastic and key source of protein for 3 billion people. In addition, the European Union fishing fleet projects to lose €61.7 million per year because of marine waste (Arcadis, 2014), this directly impacts the the jobs it creates. Globally there is a $75 billion annual cost of ocean litter.
Plastic waste and the impact on tourism
Plastic waste significantly impacts the tourism industry. It is estimated to be the driver of €570 million for the Asia-Pacific and €630 million for Europe annually. Waste and plastic debris results in a decline in tourism as many popular destinations rely heavily on the lure of pristine beaches, sparklingly clean waters and beach-front hotels. As many tourists witness, the reality is becoming a far cry from depictions online and in glossy magazines. Numerous beaches in the Caribbean and Asia are now lined with a tangled mess of plastics. This is putting many off from revisiting these sights. In addition, the associated impact to wildlife only adds to the rebuke of travellers.
World's first autonomous surface vessel designed to remove unwanted material from urban water
Our innovation, the WasteShark, is the world's first ASV designed to remove unwanted material from urban waters. Our aim is for a WasteShark to be deployed in a specific waste-rich area where it finds, collects the debris and then safely returns to the SharkPod to deliver its "catch". As the WasteShark "learns" its environment, we aim to increase its efficiency and speed in collecting marine waste, and thus trapping or capturing more waste than ever, before it is taken out to sea/ocean via the tide.
Our vision for plastic waste removal
Our vision for the WasteShark and SharkPod is to have a holistically networked system of 24-hour autonomous surface vessels harvesting both waste and data within a Port, City or Harbour environment, operating unobtrusively and without incident while the ASV's go about their daily life.
Capturing more waste than ever, before it is taken out to sea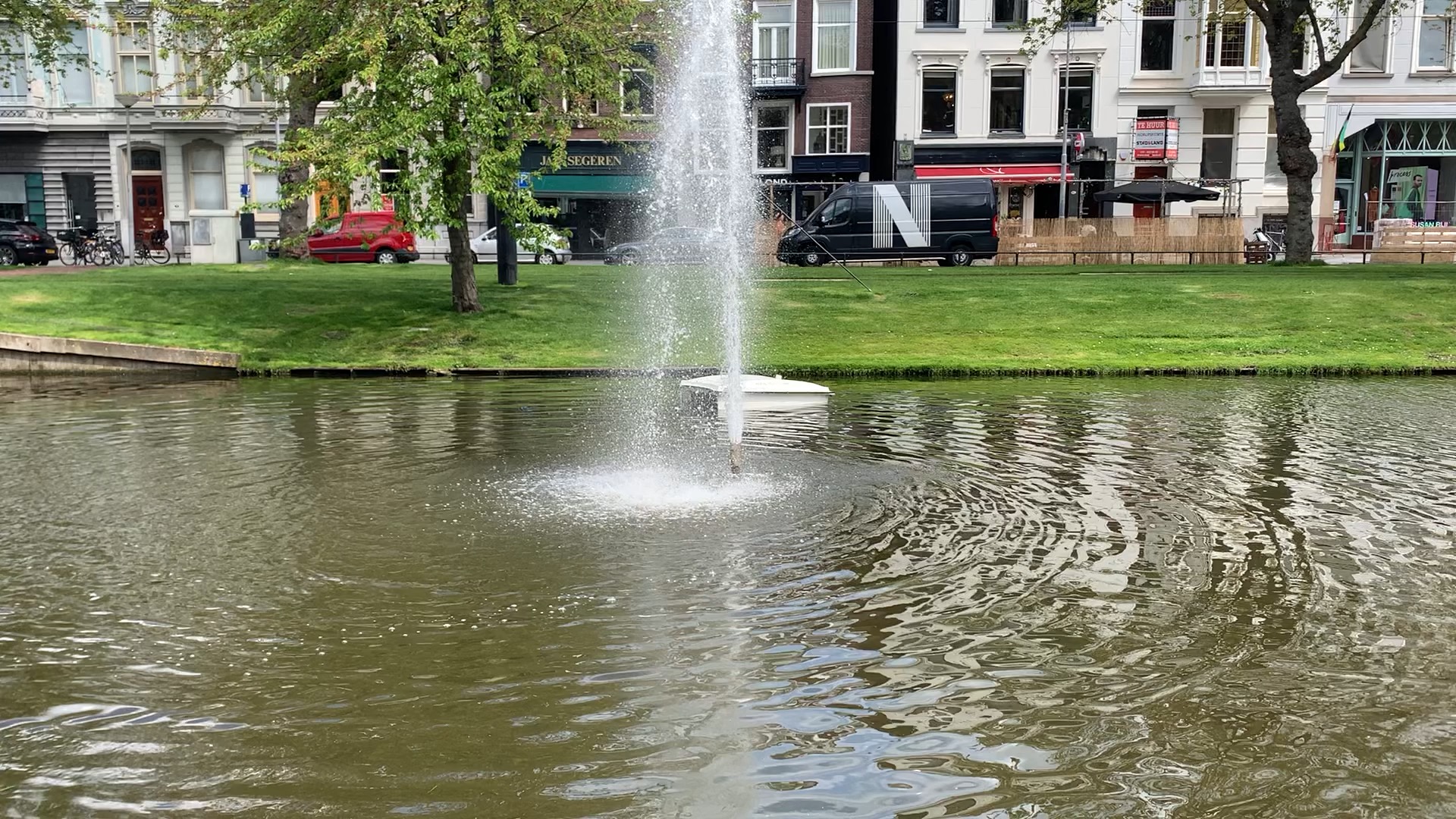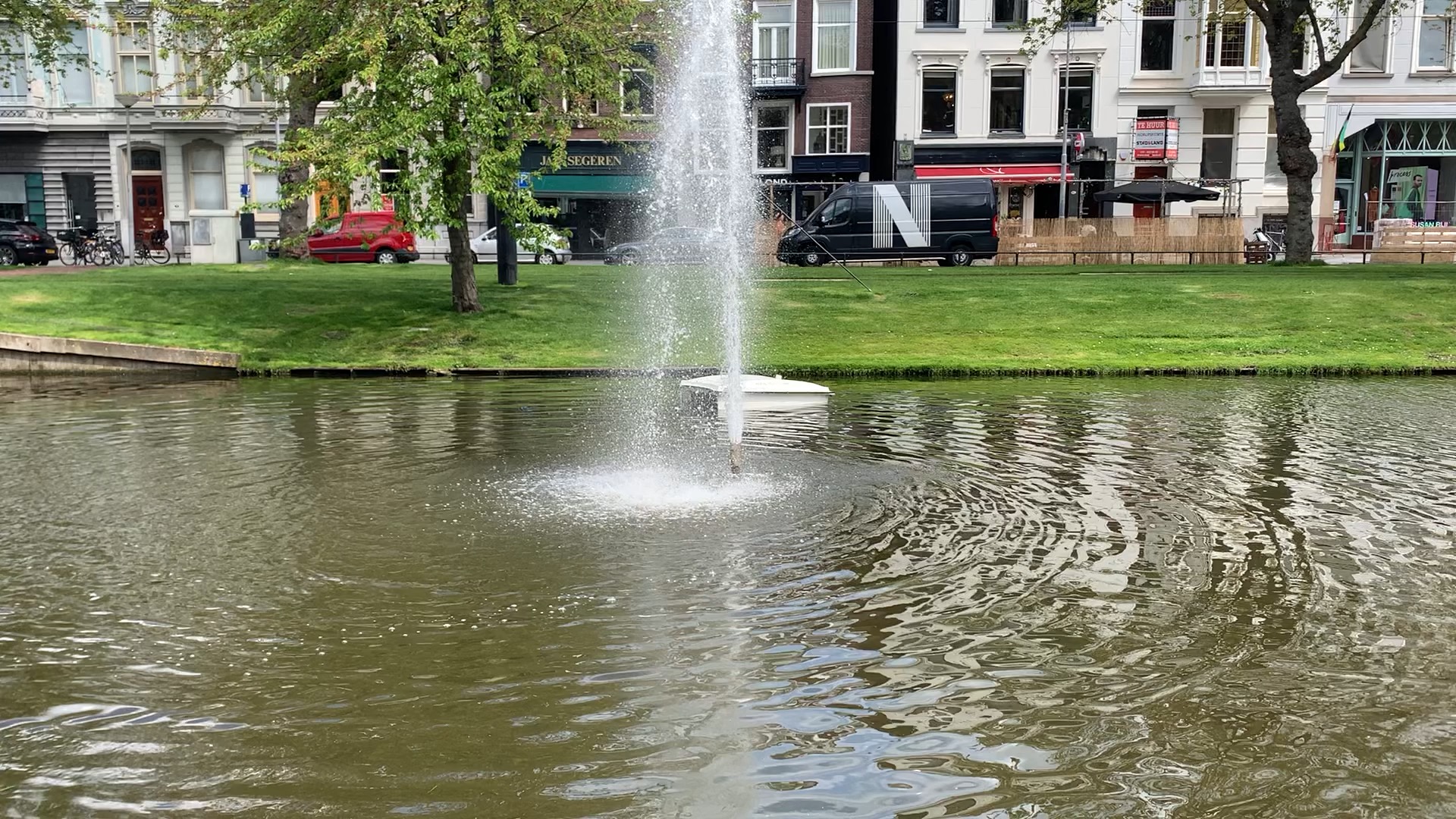 PHOTO-2019-12-17-11-37-49[1]
PHOTO-2019-12-17-11-37-48
WhatsApp Image 2021-05-26 at 16.51.09