RanMarine aims to empower people and organizations across the planet to restore the marine environment to its natural state. Our data-driven autonomous technology creates this opportunity by cleaning and monitoring our waters.
Designing compelling technology to protect the waters across our planet.
RanMarine Technology specializes in the design and development of industrial autonomous surface vessels (ASV's) for ports, harbours and other marine and water environments.
RanMarine's current products include the WasteShark™ range, designed and used to clear plastics, bio-waste and other debris from waterways. The data enablement of our products allows customers to closely monitor, in real time, the environment and makeup of their water. This creates an accurate picture of the water's DNA to pinpoint any unquantified concerns. RanMarine products are designed to be used  manually via an onshore operator, or autonomously with online control and access.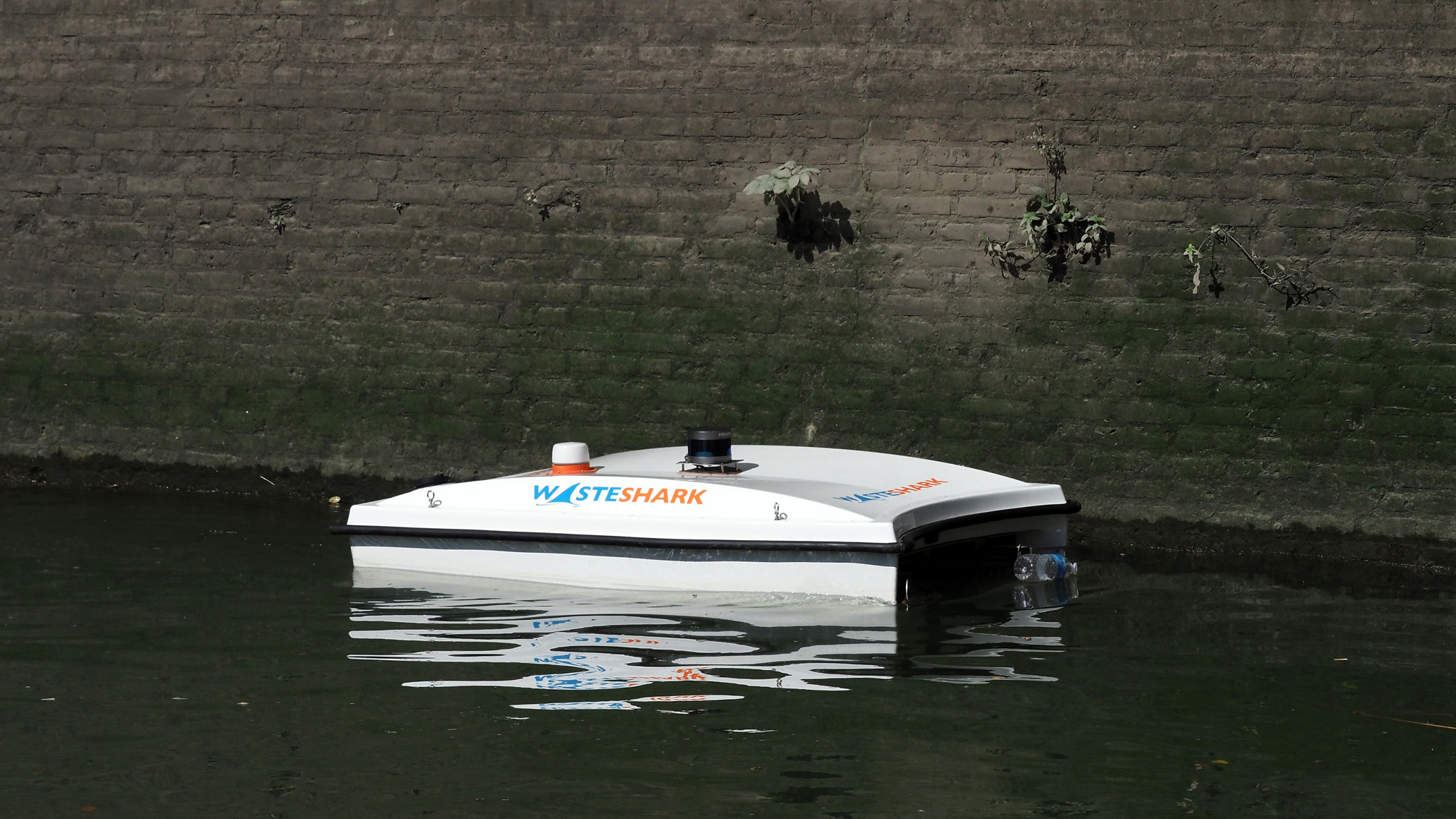 WhatsApp Image 2020-12-08 at 16.39.54 copy
WasteShark Shoot 22-01-21 (93)
WasteShark Shoot 22-01-21 (91)
WasteShark Shoot 22-01-21 (18)
Genuine environmental,
social value and economic value

Aiming to have a lasting impact on the planet
RanMarine supports the Sustainable Development Goals.