24 January 2022
Could algae be the sustainable food of the future?
Is now the time to get on board with eating the vegetables of the ocean, asks Lauren Taylor
Figuring out how we can eat more sustainably is going to be an ongoing issue as the world becomes more populated and the climate crisis intensifies. And, from munching on protein-packed insects to lab-grown meat, greener (and animal welfare-conscious) alternatives are being explored – the latest being algae.
It should be no surprise, really, that as we've well and truly exploited what's on land, we were destined to delve further into the sea. But with environmentalists warning of the devastating impacts of overfishing, one expert suggests we need to eat the food from the bottom of the ocean, rather than the top.
Patricia Harvey, professor of biochemistry and head of bioenergy research at the University of Greenwich, says: "We've learned on land to eat the vegetables, we haven't yet learned with regards to the ocean how to eat the vegetables – the algae."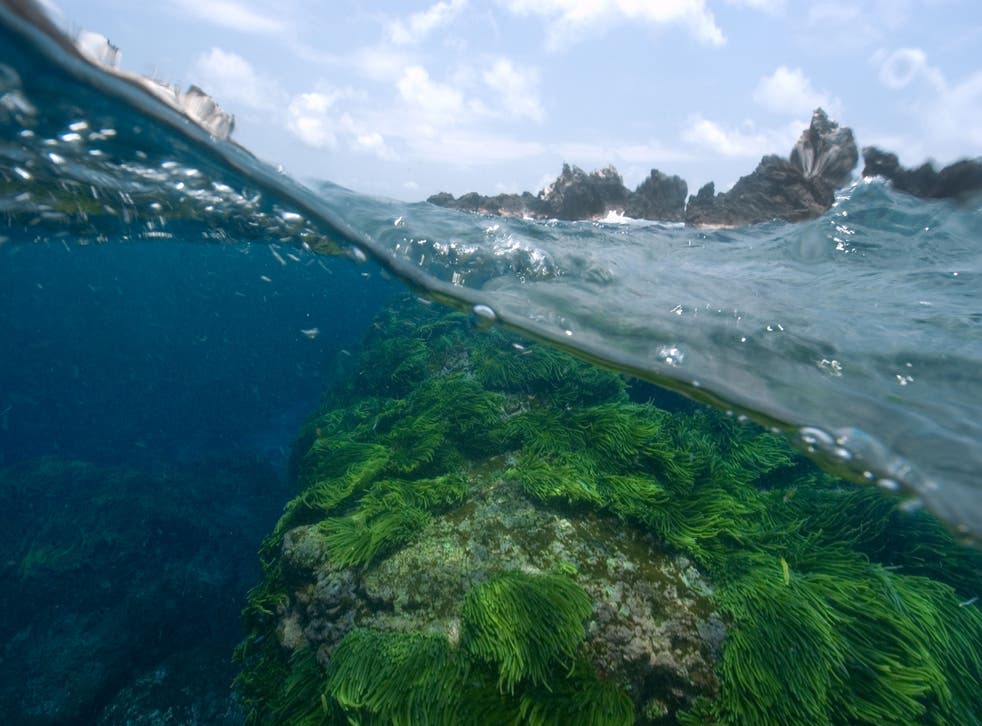 What is 'ocean flexitarianism'?
Read full article Independent.co.uk